·
Voted most useless member
Discussion Starter
•
#321
•
And lets not forget... You get the DIESELS. AND THIS lovely device here.
And some people think I have bad taste.... GEBUZ I found this Zombie Monster.
Model with the washers on the headlights.
And it took me a while, but look. Washers for your headlights..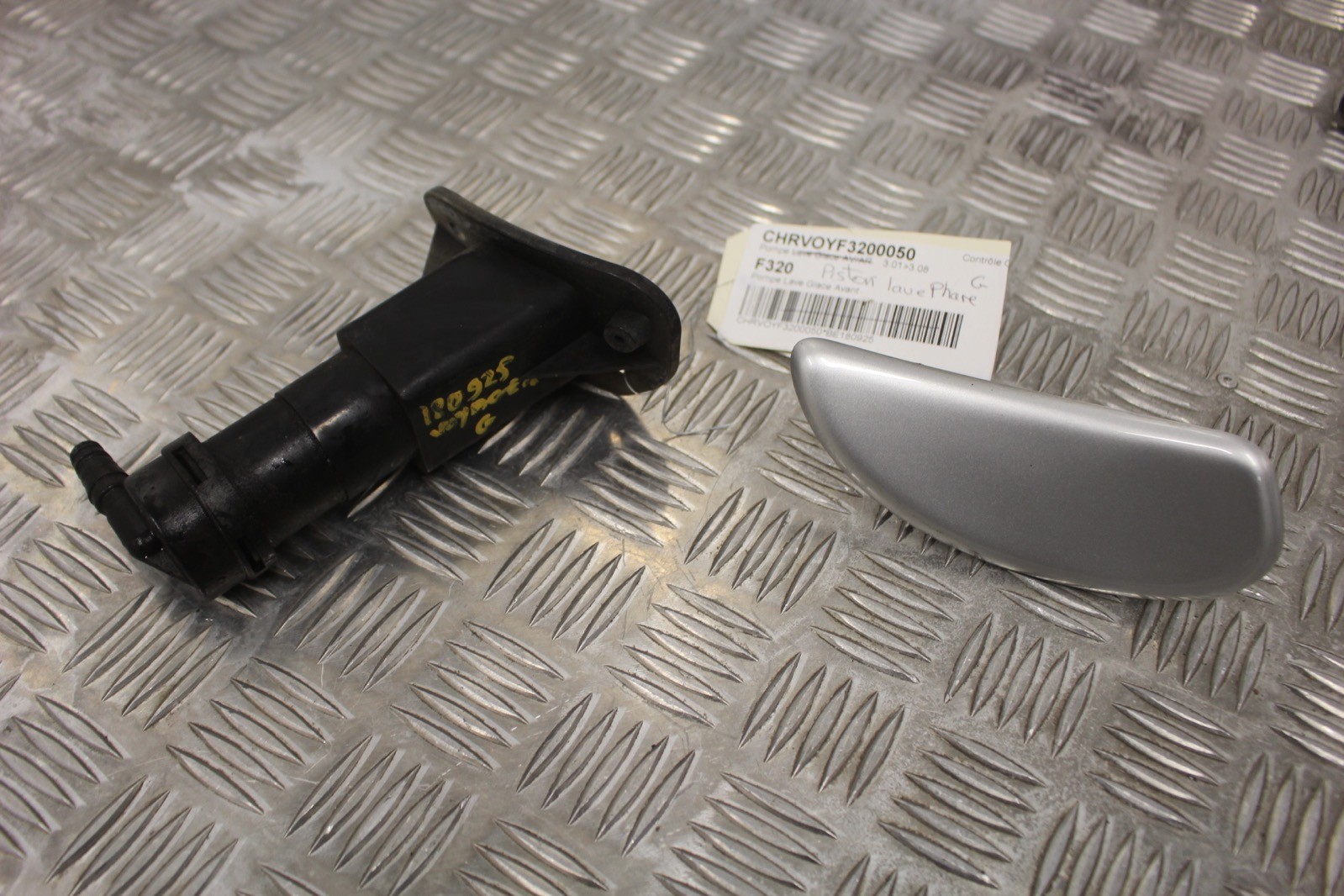 Darn can't find a good image of the stock side marker. But at least it does not have heated windshield washer jets.